Juan-Carlos Martinez — Motion Graphics Designer
At AdLiven, I worked as a video producer, guiding the creative direction of video ads with talented motion graphics artists. Together we collaborated and came up with some of my favorite videos ranging from NBA 2K Mobile, XCOM: Legends and Call of Duty Mobile.
NBA 2K Mobile - Split-Screen Gameplay Ad
NBA 2K Mobile - Matrix Paralllax 3D Ad
NBA 2K Mobile - Collect Em' All!
NBA 2K Mobile - NBA Playoff Bracket 3D Video Ad
NBA 2K Mobile - Which Will You Choose? MyPlayer Video Ad
XCOM: Legends - Choose Your Side 3D Video Ad
XCOM: Legends - Versus Fighting Game Video Ad
XCOM: Legends - Alien Jumpscare 3D Video Ad
XCOM: Legends - Typography Video Ad
XCOM: Legends - Which Will You Choose? Video Ad
XCOM: Legends - Gameplay Gallery Video Ad
XCOM: Legends - Heroes and Aliens Multiplayer 3D Video Ad
XCOM: Legends - Hero Upgrade 3D Video Ad
XCOM: Legends - Stock Footage Fail Video Ad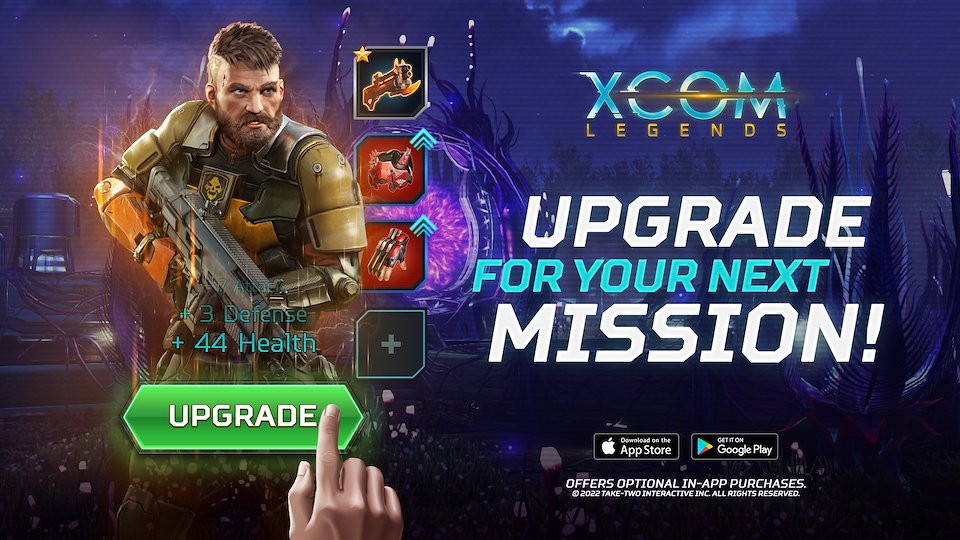 XCOM: Legends - Upgrade Select Video Ad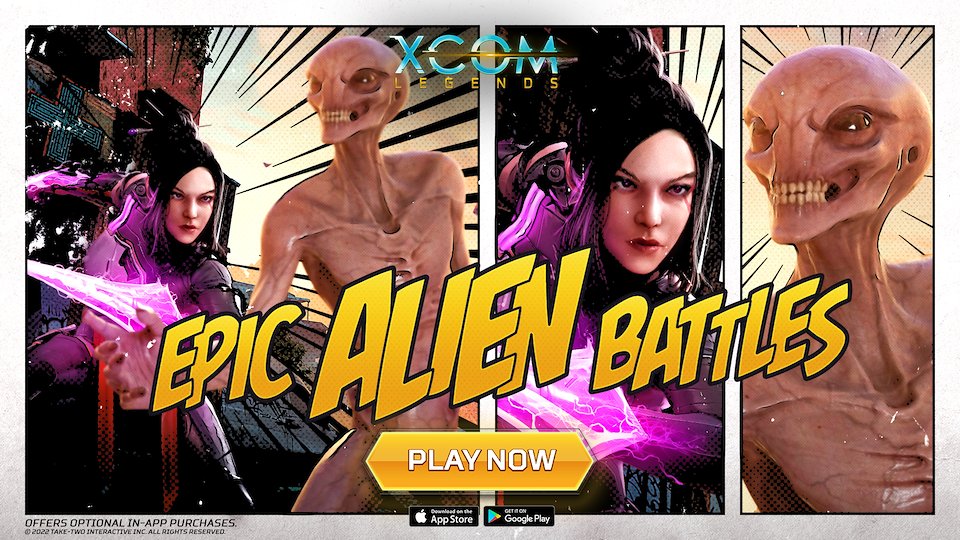 XCOM: Legends - Comic Panels Static Ad
Call of Duty Mobile - 3-Point Turn Video Ad
Call of Duty Mobile - Back to the Drawing Board Video Ad
Call of Duty Mobile - Bad Loadout Video Ad
Call of Duty Mobile - Careful Where You Take Cover Video Ad
Call of Duty Mobile - Care Package Trap Video Ad
Call of Duty Mobile - Gullible Bullet Sponge
Call of Duty Mobile - Meet The Squad! Video Ad
Call of Duty Mobile - Operator Costume Party Video Ad
Call of Duty Mobile - Sounds On The Beat
Call of Duty Mobile - Your Operator. Your Way. Video Ad
Next
Motion Design